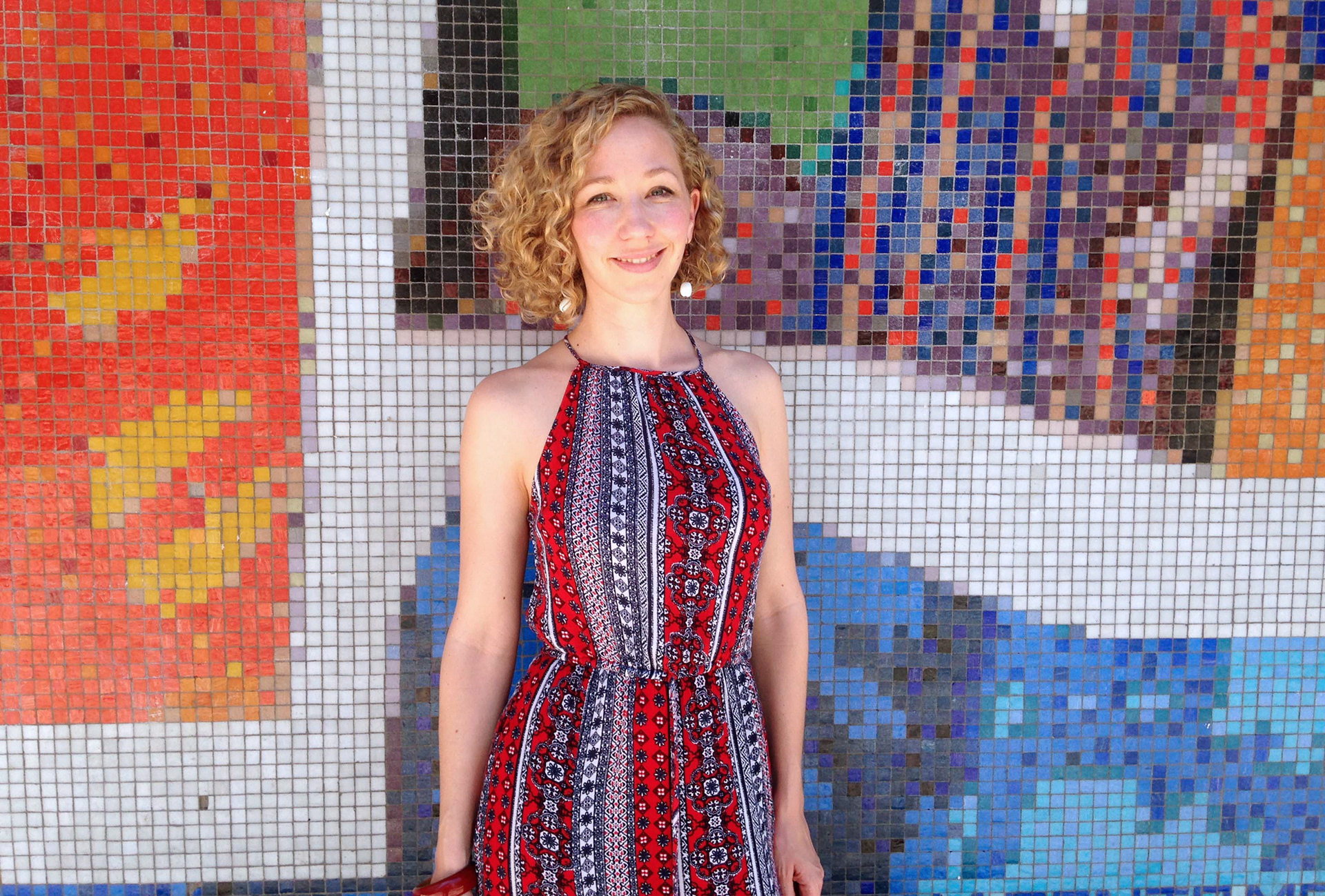 Hello, and thank you for visiting my site. I am the founder and lead designer of Lucy Attwood Interior Architecture and Design. With a Degree in Interior Design and over a decade's industry experience working in London, Sydney and Buenos Aires, you can be sure I have the experience needed to complete your project successfully. Working with a team of local architects, builders and suppliers, I offer a full design service. Whether you are planning a complete re-model with demolitions and interior re-structuring, or just need a one room makeover, the advantages of employing a professional interior designer are clear, 
Get you the best price

:
on furnishings and building materials, utilising professional trade discounts at retailers across Buenos Aires. 
Produce high quality results

:
by bringing in a team of skilled, cost-effective consultants, builders and suppliers.
S
ave you time and stress
: by project managing the whole process from design concept to project sign-off - keeping you up-to-date throughout.
Make sure the end result looks beautiful:

by working with you to create a professionally designed interior that fits with your taste, needs and budget.
Find you the best products
: After six years' living in Buenos Aires, I know exactly where to find the best fixtures, fabrics and furniture for your project - and if they don't exist, I'll design them for you.
I speak English and Spanish fluently, and my clients include both expats and native Argentinians. Here are some of their comments:
"I love the project and the work you've done! I'm really happy'" 

Jose, apartment remodel, Buenos Aires
"Lucy did an amazing job drawing to scale designs for our apartment renovation. We have encorporated her ideas and really appreciate that she provided several design options for us to consider" 

Steph, apartment remodel, Buenos Aires
"Thanks again, it's like living in a completely different house, the feeling of light and space is amazing"  

Soledad, apartment remodel, Buenos Aires.
"It looks fantastic, I'm really happy. Thanks so much!"

Aimee, DrinkDineDiscover, branding design, London.
"(your team) inspires confidence, responsibility and professionalism"

Theresa, apartment extension, Buenos Aires.
"Lucy's imagination and thoroughness in creating proposed designs is a standout quality of hers......she consistently achieved superb results and delivered against all expectations" 

Susan, design consultancy services, Buenos Aires.
"Absolutely love the logo and branding you created for my business, it''s given us a really strong identity and confidence"

  Hannah, Beehive Hairdressing, logo and branding, Cambridge.
"We hired Lucy Attwood Design to do our branding and the results were great! Now the Association has a logo that really identifies us and an overall design that reinforces the idea of professionalism that we offer. Thankyou so much Lucy for all your work and attention!"

  Forum of Professionals in Tourism, logo, branding and website, Buenos Aires